Simply select the coffees you'd like us to deliver on a monthly basis – maybe a couple of coffees for the espresso machine and another for the cafetière.
Place the items in the basket and check out as usual.
We'll send your first delivery within a couple of days and then the same items each month.
As part of our service, the week before delivery, we'll send you a reminder so you can make any amends you fancy.
You can pause, skip, or reschedule whenever you want – and cancel at any time. Just drop us a line at direct@roastandground.co.uk
We're always happy to help.
1
Place your
coffee order
2
We'll
deliver monthly
3
Amend
as you like
4
Cancel
any time
Showing all 10 results
Coffee Beans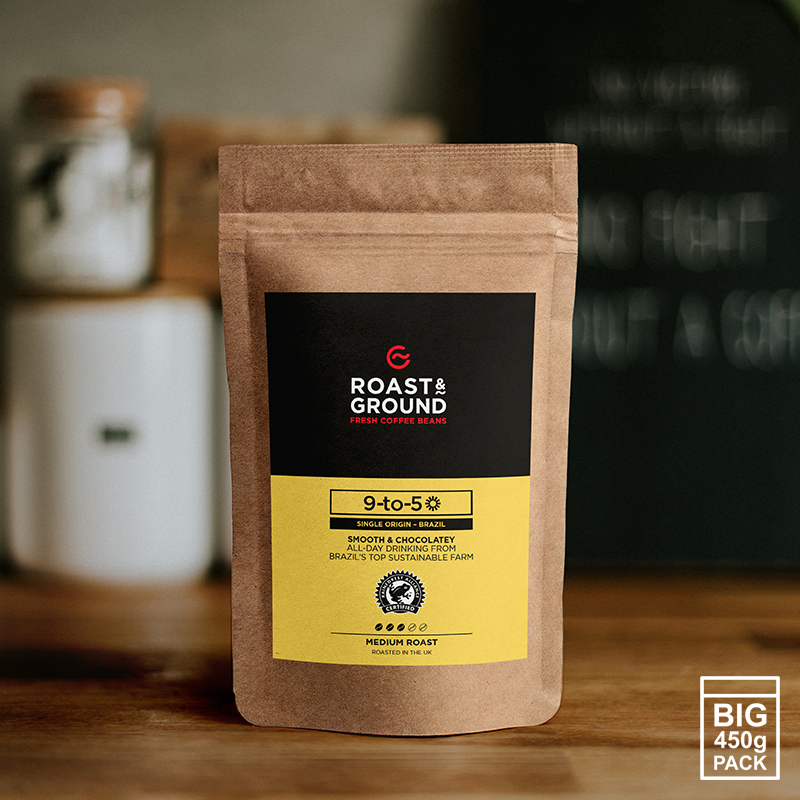 Smooth & Chocolatey
All-day drinking from Brazil's
top sustainable farm
£13.80 per bag per month
Rounded & Smooth
Well-balanced blend
for all-day drinking
£15.96 per bag per month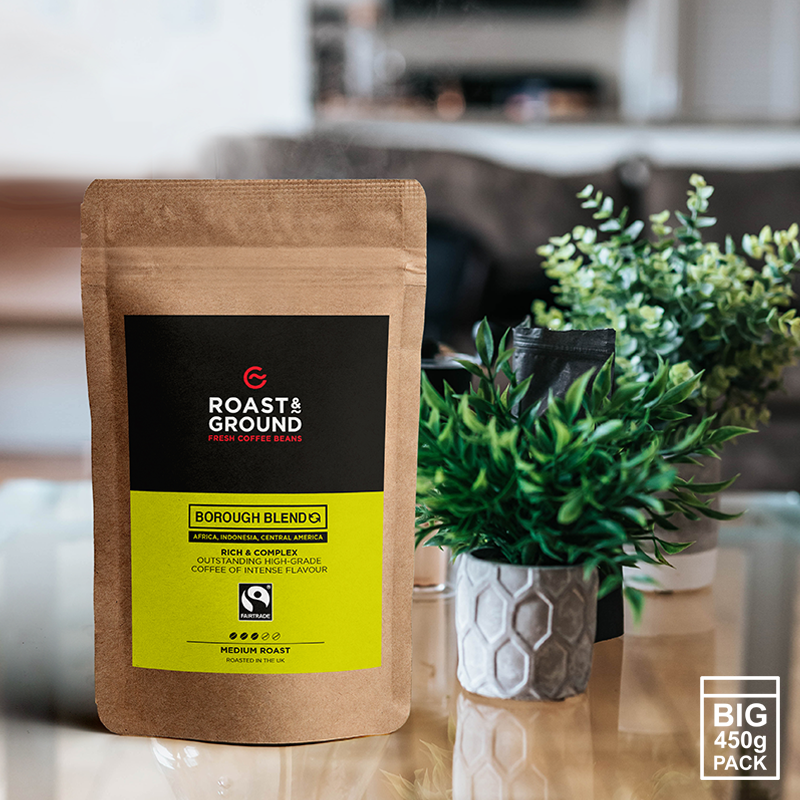 Rich & Complex
Outstanding high-grade
coffee of intense flavour
£15.96 per bag per month
Friendly & Flavourful
Crowd-pleasing balance,
depth & smoothness
£13.80 per bag per month
Full & Smooth
The best coffee flavour from
the best decaf process
£7.75 per bag per month
Crisp & Elegant
Easy drinking single origin
arabica for a gentle lift
£13.80 per bag per month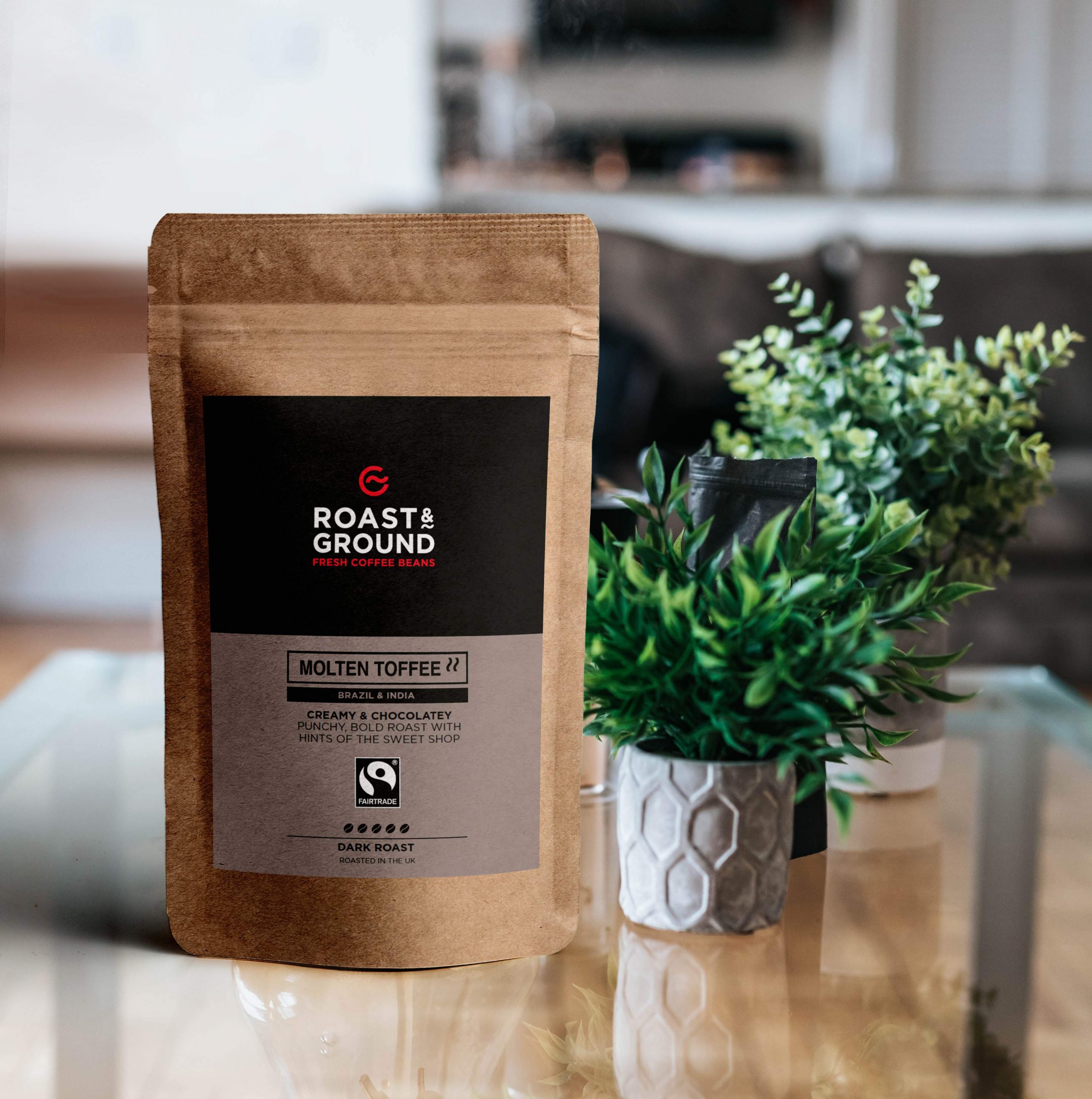 Sweet & Creamy
Smooth, light roast with
hints of the sweet shop
£13.80 per bag per month
Ground Coffee
Dark & Decadent
Smooth, comforting mocha
to brighten any day
£11.45 per bag per month
Capsules
Bright & fruity
100% Fairtrade arabica coffee
in biodegradable capsules
£11.70 per 30 capsules, per month
Soft & Sweet
Perfectly balanced espresso
taste in a decaf
£11.10 per 30 capsules, per month